BusinessFields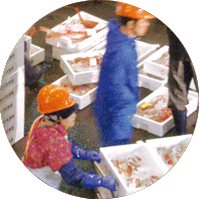 Nagasaki prefecture is one of Japan's leading producers of marine products.
We contribute to the local fish industries in Nagasaki (Nishinihon Fish Market and Sasebo Fish Market) by loading & unloading, sorting and packing fresh marine products.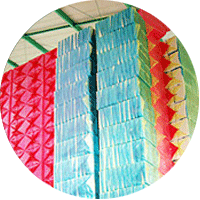 We develop our own Styrofoam items. Using the best of its special characteristic, we manufacture Styrofoam boxes to maintain the freshness and quality of marine and agricultural produce and meet your high-level demand with technical skill and experience. We also give high priority to caring for the environment through our recycling activities.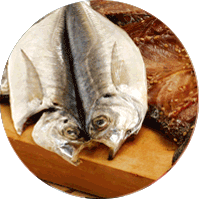 We supply major restaurants and co-op stores with not only marine products from the Sasebo Fish Market and Matsuura Fish Market but also fresh and processed foods from all parts of Kyushu that are safe and reliable showing producers and origins.
We promote environmental conservation by utilizing Mottainai fish and run a Mottainai Restaurant so that off-size fish not be wasted. We also own an online sea food store for individual customers.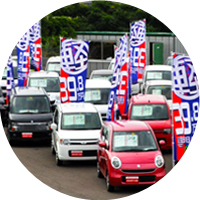 HEART-CAR is a used car dealer and a member of many auto dealer auctions in Japan. We serve various vehicles to you at the very best price.
If you want any vehicle which is not in our stock, we will find you the right one at the auctions on your behalf within a short time for our customers in Kyusyu regions.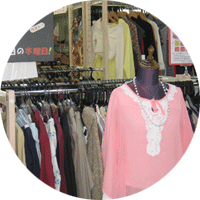 Our recycle shops "Ecolog" are located in Ainoura, Sasebo city, buy and sell any used items such as clothes, electrical appliances, furniture, music instruments etc. We wish to contribute to develop Recycling-Oriented Society.
We also carry eco & health friendly food, soap and others.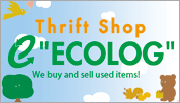 Adopting new generation mobile communication technologies, we improve convenience for users in advanced information society.
Our retail stores take pride in offering constantly high quality service through our expertise, passion and commitment to customer satisfaction.